All the necessary information related to Flydubai Dhaka Office is published below. If you want to travel by air from Bangladesh to Dubai or any other place via Flydubai then this post will definitely be useful for you. Because as a traveler you must first know about Flydubai Dhaka Office.
This will allow you to get the desired service for you by contacting them in case of any need. So for your convenience, below is some information that will help you to know more about Flydubai Dhaka Office. In addition, FlyDubai Authorize Travel Ticket booking information will be provided to you.
So let's get to know each subject one by one without exaggerating.
Flydubai Dhaka Office Bangladesh
First of all, we would like to inform you about Flydubai's Dhaka Bangladesh office. Here you can find out about their ticket booking, contact number, mail, and office hours. This will allow you to gather all the information you need to keep in touch with them. So let's get to know about those things.
Contact for Buying Flydubai Tickets

01713-289170 (WhatsApp)
01713-289171
01713-289172
01713-289177

Note: We only sell Flydubai tickets. This website has no affiliation with Flydubai.
Flydubai Dhaka Office Address
Sky Aviation Services Limited
Bashati Avenue
Plot No 10, Road no 53
Unit no C-4, Block-NW (H)
Gulshan-2, Dhaka,
Bangladesh.
Flydubai Dhaka Office Contact Number
Call: +88 02 5881781-20
Flydubai Chittagong Office Address
Sky Aviation Services Limited
Mostafa Centre, 2nd flood , 1102/A,
Agrabad Commercial Area, Chattogram
Flydubai Chittagong Office Contact Number
Call: 023333-26996
Flydubai Sylhet Office Address
OFFICE CLOSED
Flydubai Sylhet Office Contact Number
OFFICE CLOSED
Flydubai Official Website
Read More:
Dhaka to Dubai Air Ticket Price | Air Arabia Dhaka Office | Salam Air Dhaka Office
Flydubai Baggage Allowance Information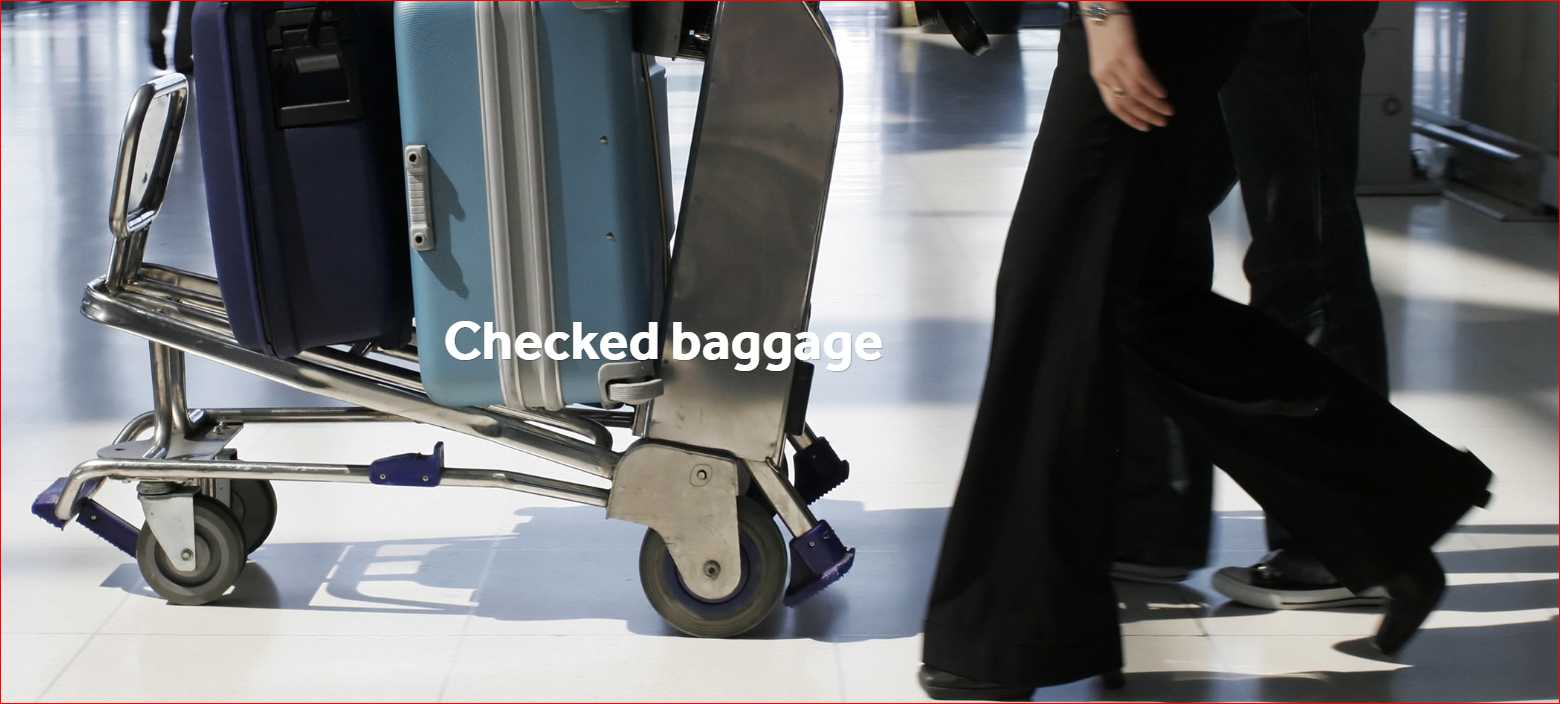 As a traveler, one thing to keep in mind when traveling by air is Baggage Allowance. This is because the airlines are aware of some rules about carrying baggage. If you do not know what to do when you check in at the airport, several Mondays may be the same. So we're taking a look at Flydubai Baggage Allowance so you can complete a decade of uninterrupted joy.
This will allow you to find out how much you can carry with you according to the category of the ticket. So be sure to check out the tables below to find out.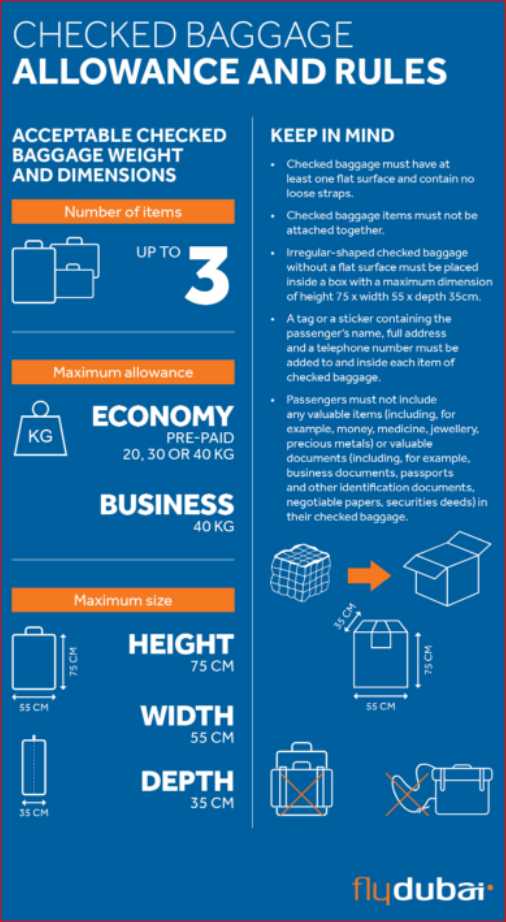 Flydubai Dhaka Office Customer Care Services
You also need to know about Flydubai Dhaka Office Customer Care Services. Because by doing this you will get the facility to contact them in any kind of emergency resource. If you have any problems with your ticket or flight, you can contact Flydubai Dhaka Office Customer Care Services on Monday. You will also be able to know about Flydubai Dhaka flight schedule and flight status from them. We've already shared Flydubai's Customer Care contact information above. So contact them as needed.
How to Check Flydubai Ticket From Dhaka, Bangladesh?
You can do Flydubai Ticket Check yourself. By doing this you will be able to confirm your flight ticket. Many times it is necessary to do. But if you do not know how to check Flydubai Ticket then follow the steps below. By following these steps you can easily check your ticket.
To check Flydubai tickets you must first visit their official website. You can visit Flydubai's official website by searching on Google or by clicking on this link.
After entering the website, select the Check-in option from the Flying with Us menu.
Clicking on the Check-in option will open a new page. From there, click on the Online check-in option. You can enter the online check-in page directly by clicking this link.
Now type Booking reference, From (where you want to travel from), and your Last name here.
After filling all the boxes correctly, click on the Check-in button.
You can complete your online ticket check-in within a few clicks.
Short Description About Flydubai
Flydubai, legitimately Dubai Aviation Corporation, is a state-claimed low-cost aircraft arranged at Dubai International Airport and works departures from Terminal 2 at Dubai International Airport. The aircraft works depart from Dubai to a total of 95 areas withinside the Middle East, Africa, Asia, and Europe.
The aircraft became mounted with the guidance of involving the Dubai experts in July 2006. Despite the fact that Flydubai isn't generally a piece of The Emirates Group, Emirates has upheld Flydubai in its beginning phases. On 14 July 2006, Flydubai marked an association request with American plane creator Boeing to purchase 50 Boeing 737-800 planes for finishing off 3. 64 billion at the Farnborough Air Show, together that the request might be adjusted to enormous and longer-assortment Boeing. – 900 ER plane.
The aircraft delivered its most memorable business trip on May 16, 2009. Planned flights start trips to Beirut, Lebanon, and Amman in Jordan on June 1. From that point forward the aircraft's way local area has raised altogether.
On thirteen February 2013, Flydubai presented that it became in conversation with Boeing and Airbus for a request for fifty T-plane. On 19 June 2013, the aircraft presented that it'd transfer business endeavor greatness contributions to its flights. Business-superbness travelers are served 12-seater rooms with halls and windows, three-course feasting, 12-inch TV, a business undertaking wonderfulness parlor, and Italian cowhide-based seats. Travelers get additional module energy stores and 2 hundred movies from an extra hundred and eighty nations.
Flydubai All Destinations
Now you will be informed about Flydubai's All Destinations. The lab will give you a clear idea of where in the world you can travel through Flydubai. So look at the table below and find out your destination.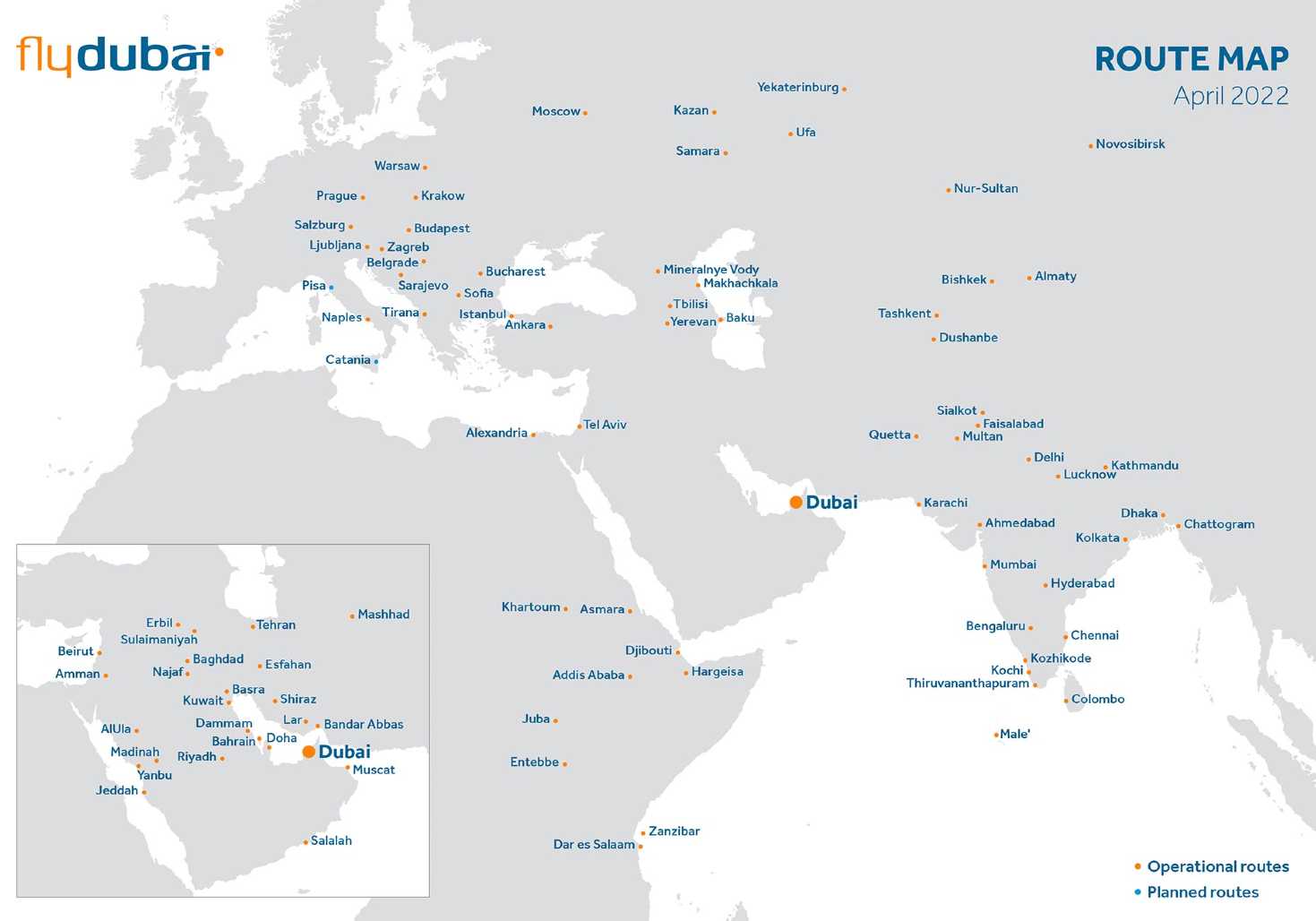 Related: Qatar Airways Dhaka Office | Emirates Airlines Dhaka Office | Oman Air Dhaka Office | Etihad Airways Dhaka Office
You already know everything about Flydubai Dhaka Office Bangladesh Address, and Ticketing. So now you can work with them according to your needs. If you want to know more about this, be sure to let us know by commenting below.